锻炼后-清洁:不含人造色素、香料或甜味剂
POST-WORKOUT is the all-in-one workout recovery supplement that's part of our TMSPORT SERIES of clean sports nutrition products. It contains NO artificial colors, flavors, or sweeteners and is NON-GMO. It's been carefully formulated to help your muscles grow, repair, and recover after intense training to help reduce post-workout fatigue.†
Ingredients
Tapioca starch, certified organic cane sugar, natural strawberry and citrus flavors (lemon, lime), Non-GMO citric acid, steviol glycosides, silica.
Allergen Info
NO KNOWN ALLERGENS. GLUTEN FREE.
Suggested Use
Mix 1 rounded scoop with 8-10 oz of water in a glass or shaker bottle and mix well. Drink within 30-45 minutes after workout. For higher intensity workouts, additional servings may be taken.
40 servings per container.
Supports muscle RECOVERY, REPAIR,& GROWTH.†
Promotes increased STRENGTH, SPEED & POWER.†
Nitric oxide donors support increased blood flow for more rapid RECOVERY.†
Helps REDUCE POST-WORKOUT FATIGUE and muscle soreness from high intensity training and exercise.†
Over 72+ naturally-occurring ELECTROLYTES from CONCENTRACE® to enhance HYDRATION levels for sustained PERFORMANCE and reduced muscle cramps.†
Supports growth of LEAN MUSCLE and helps maintain MUSCLE STRENGTH & POWER.†
Nutrient support for all types of workouts, including STRENGTH & ENDURANCE training for MEN & WOMEN.
POST-WORKOUT is the all-in-one workout recovery supplement that's part of our TMSPORT™ SERIES of clean sports nutrition products.
It contains NO artificial colors, flavors, or sweeteners and is non-GMO. It's been carefully formulated to help your muscles grow, repair, and recover after intense training, and to reduce post-workout fatigue.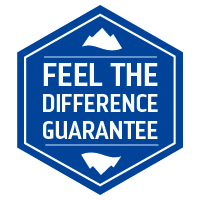 感受不同或者拿回你的钱。放心!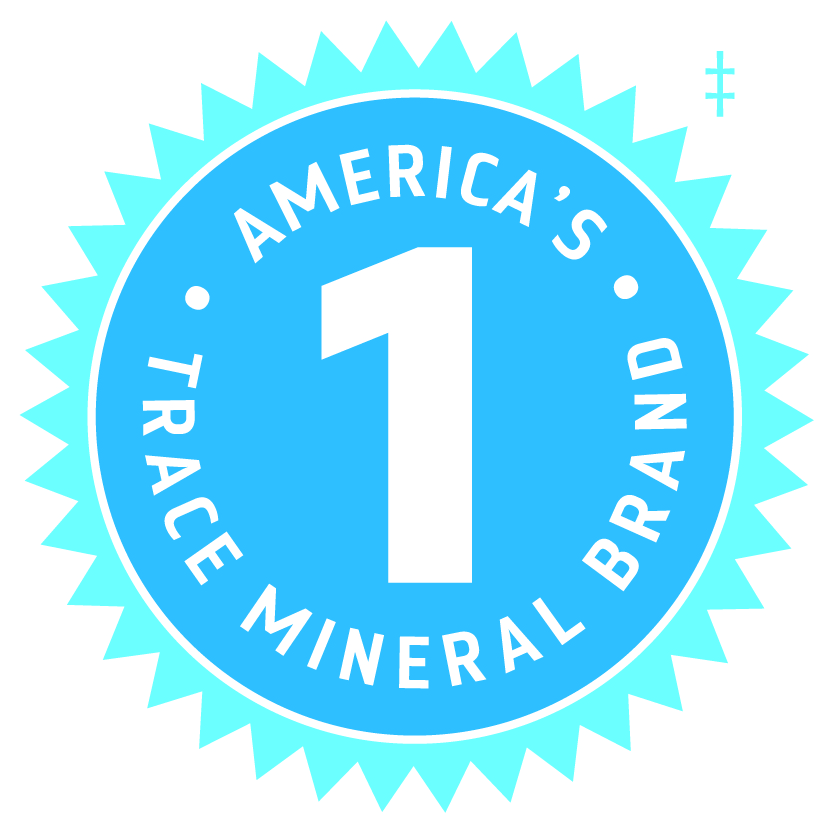 被评为美国第一微量矿物品牌。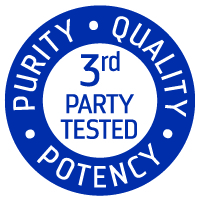 第三方测试,为您提供最高质量的产品。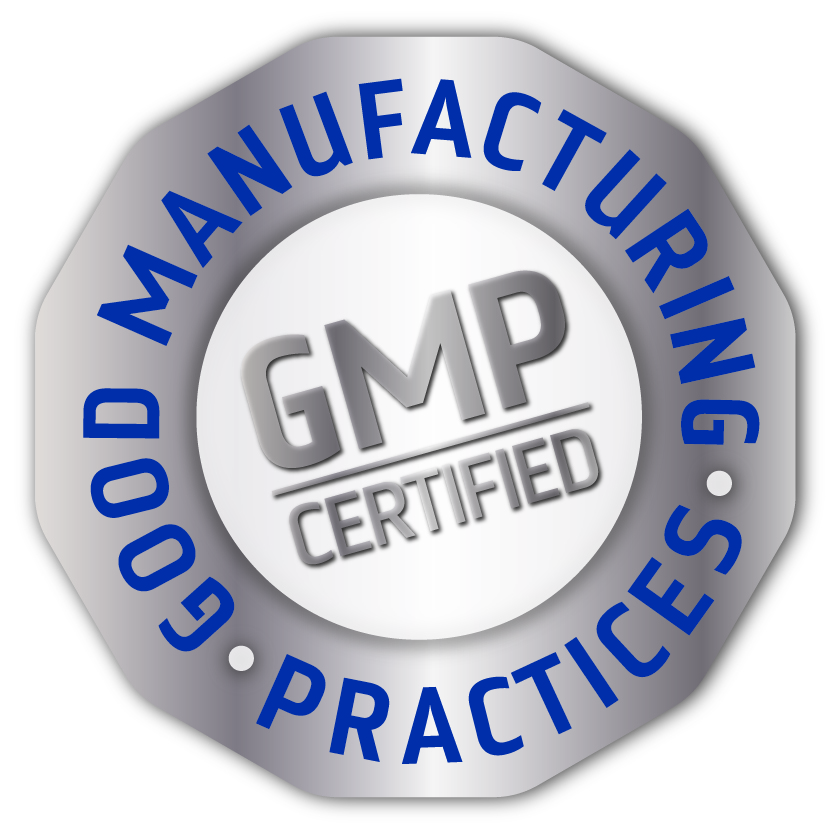 我们使用最佳的生产实践来保证您的安全。
‡ 资料来源:Spinscan自然频道,截至2020年12月7日52周。
†食品和药品管理局尚未对这些声明进行评估。本产品不用于诊断、治疗、治愈或预防任何疾病。本网站提供的信息不能代替个人医疗建议。
同系列推荐