TMskincare镁凝胶
Magnesium Gel provides magnesium chloride, one of the best forms of topical magnesium because of its purity, potency, and rapid absorption rate into skin. Just massage into the skin for a great way to feel more relaxed after a stressful day or a tough workout.
Skin Benefits: In studies involving the uses and benefits of magnesium, magnesium has been shown to promote healthy, smooth skin and clean off excess skin oils. It can also help beautify the skin by reducing the appearance of environmental related skin irregularities and blemishes to enhance the look, feel and glow of skin.
Ingredients
Water, Glycerin, Magnesium Chloride, Xanthan Gum, Phenoxyethanol, Ethylhexylglycerin, Phytic Acid. Magnesium Potency: 10%.
• NO Parabens, Fragrance, or Dyes
• Cruelty Free
• Easy to Apply
• Non-Greasy Formula
• Made With Wind Energy
‍
Directions
Apply generously and massage into the skin, morning and night or as needed. Repeat as necessary, covering any areas needing special attention. As the gel begins to dry, you may notice a white residue resembling salt beginning to form. This is normal. Simply wash off or wipe clean with a damp cloth.
Caution: Use only as directed. For external use only. Keep out of reach of children. If irritation, redness, or discomfort occurs, discontinue use and consult a licensed healthcare practitioner.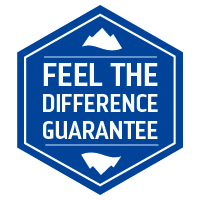 感受不同或者拿回你的钱。放心!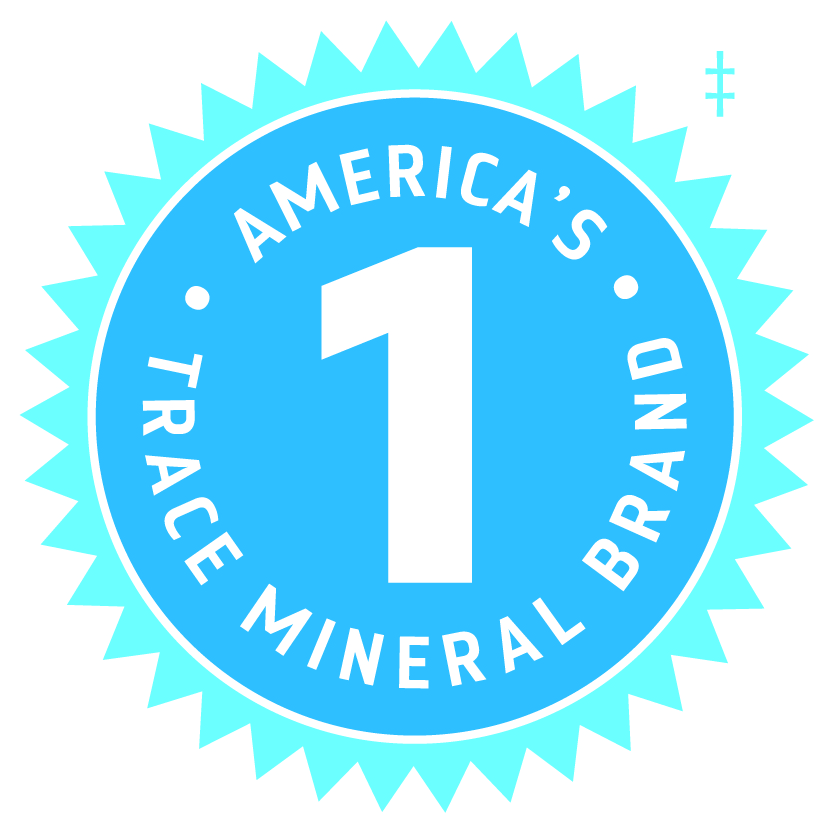 被评为美国第一微量矿物品牌。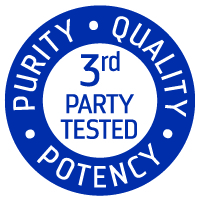 第三方测试,为您提供最高质量的产品。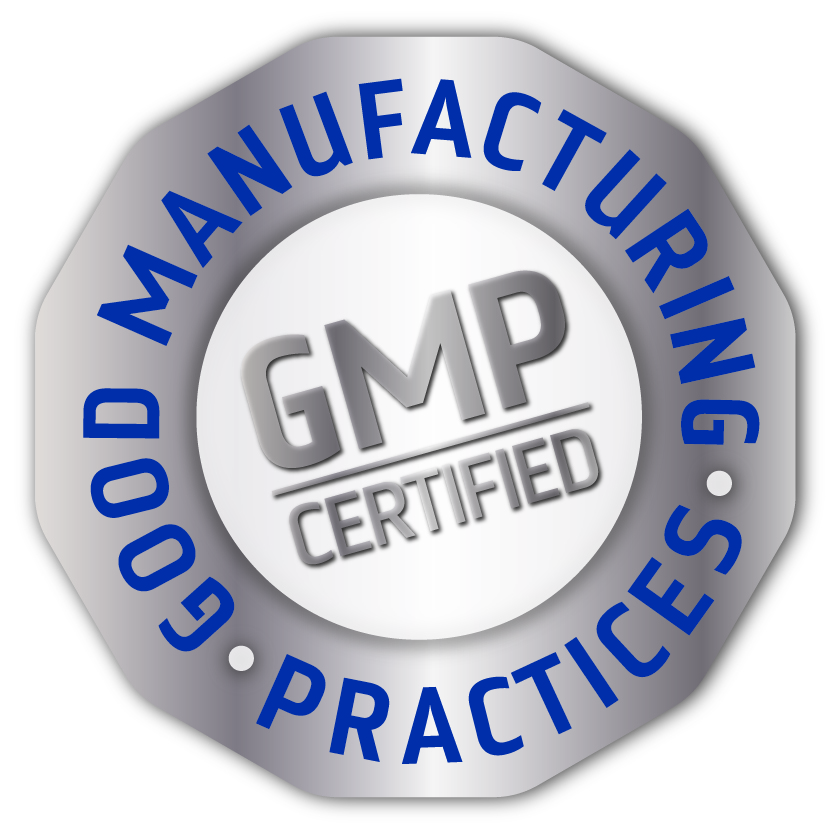 我们使用最佳的生产实践来保证您的安全。
‡ 资料来源:Spinscan自然频道,截至2020年12月7日52周。
†食品和药品管理局尚未对这些声明进行评估。本产品不用于诊断、治疗、治愈或预防任何疾病。本网站提供的信息不能代替个人医疗建议。
同系列推荐